November 2021 Announcements
Posted October 27, 2021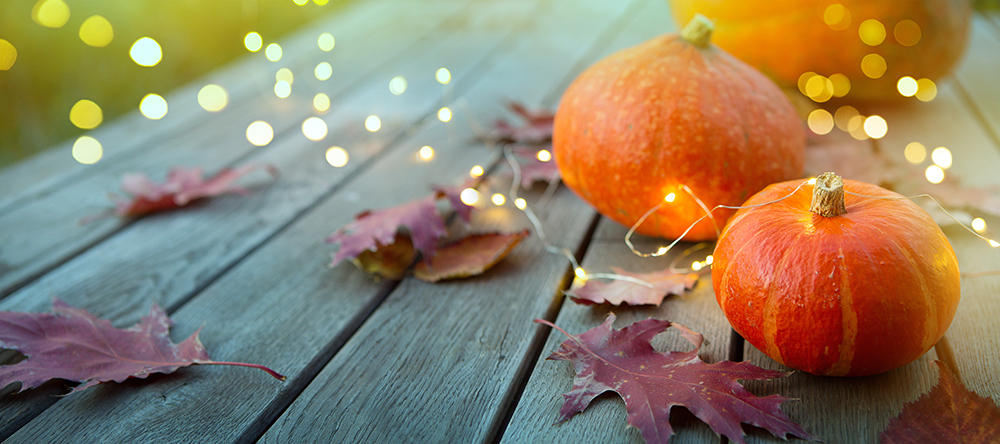 Happy Fall
Guess What? It's that time of year again! Happy Holiday Specials 2021 start November 1st through December 10th!
MEDI SPA SERVICES*
Holiday Pumpkin Dermaplane treatment for $110.00. Enjoy this deeper, exfoliating resurfacing treatment with an added mask using pumpkin to polish and shine your skin.
Buy 2 Dermaplane treatments with a peel ($240.00) and receive 1 Dermaplane with a peel treatment free.
Buy 2 Skin Medica Peels and receive the 3rd peel at half off.
Buy 2 Skin Wave Signature facial treatments ($400.00) and get the 3rd treatment at half off ($100.00). The Skin Wave combines an aqua-delivery system, skin revitalizing solutions, and hydrogen therapy for a multi-dimensional skincare treatment.
Purchase a package of 6 Motus Treatments for a Medium Area (includes Bikini, Full Face, Brazilian, Forearms, Lower Leg, or Upper Leg) and receive $100.00 off the package treatment.
NON-SURGICAL SERVICES: *
Purchase 1 syringe of injectable filler and receive $50.00 off. Purchase a second syringe of filler and receive $100.00 off. (Special excludes Volbella.
Purchase a $500.00 gift certificate and receive a $100.00 additional gift certificate. *Limit 2 per patient.
*Specials may be purchased from November 1st through December 10th. Restrictions may apply.
Spa Tips:
Something To Remember before you go…. It's that time of year for Facials, Peels, and Dermaplane treatments that get your holiday glow-up and have you ready to ring in the New Year! Make sure you talk with your provider about scheduling your next appointment before you leave the office. The holidays are fast approaching so to ensure you get your treatment or procedure in a timely manner, book now! Once you reach your goals, providers like to keep you on a schedule that maintains those results and has you looking and feeling your best!