Q&A: Immediate vs. Delayed Breast Reconstruction
Posted September 24, 2018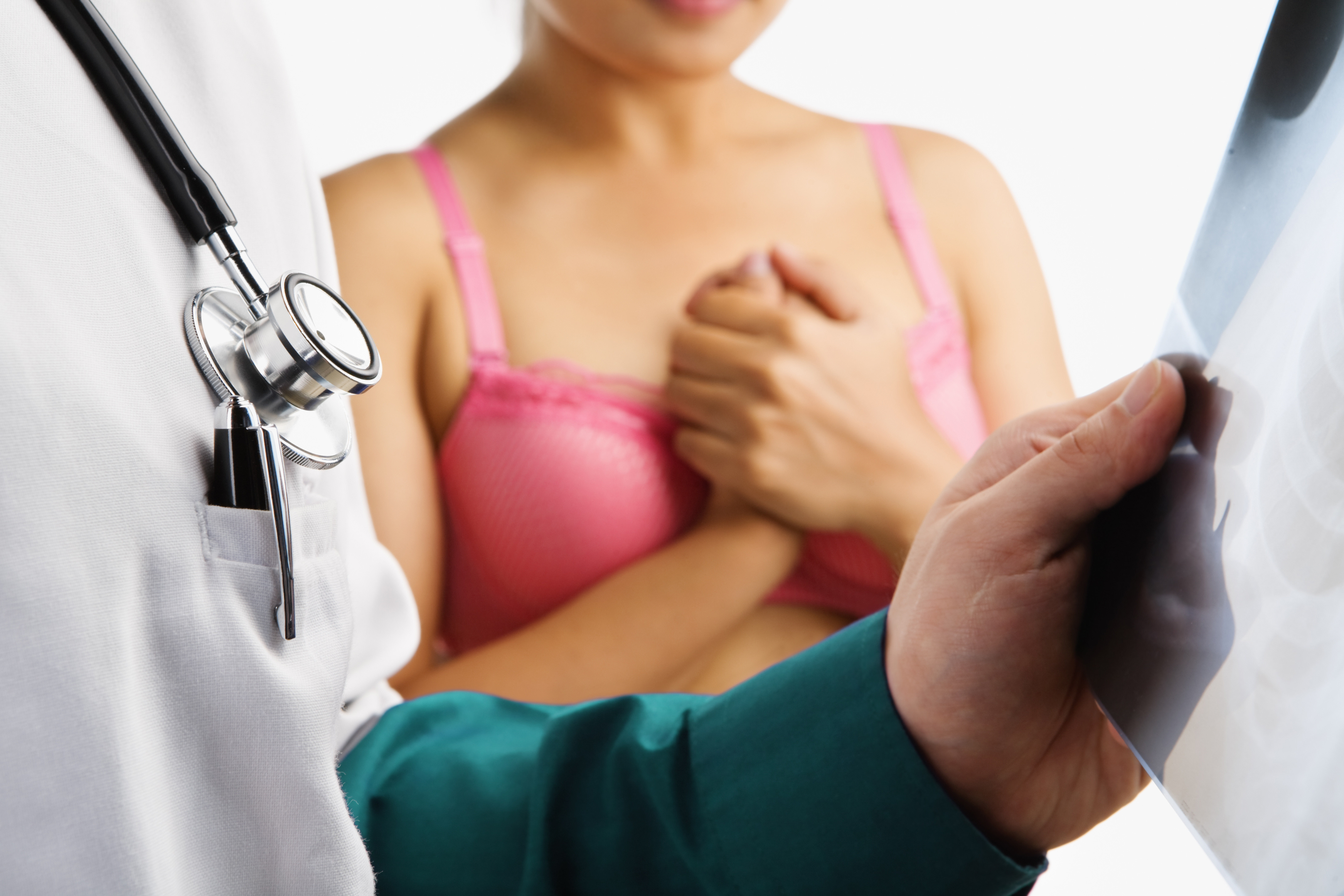 A common question Dr. Antimarino is asked about breast reconstruction involves immediate vs. delayed reconstruction.
Immediate Reconstruction
Immediate reconstruction is when the reconstruction is started at the time of the mastectomy.  This is recommended by most plastic surgeons as the reconstruction begins without any scar tissue or radiation changes to the skin and soft tissue.  Studies have also proven that it is extremely beneficial to the self esteem of the patient when reconstruction is started at this time. After the initial diagnosis of breast cancer, a plastic surgeon is brought in as part of the treatment team to discuss options for reconstruction.  This is the time that the patient is instructed on her available reconstruction options. It is important to have the opportunity to include this in the initial stages of diagnosis, so an informed decision can be made regarding reconstruction if desired. It is also important as immediate reconstruction will begin directly after the mastectomy, so the plastic surgeon and the general surgeon will need to collaborate on the date of surgery.
Delayed Reconstruction
Delayed reconstruction occurs at any time after the mastectomy site has healed.  This option is available for most women; however, a woman's surgical reconstruction options may be limited due to scarring from the mastectomy and radiation changes to the skin and soft tissue.  When, and if, a woman decides she would like to consider delayed reconstruction she can either contact her primary care physician or oncologist for a plastic surgery referral or she may seek out a plastic surgeon on her own to discuss her surgical options.  
A note about insurance:
Either the delayed or the immediate reconstruction procedure would be covered by insurance.  A woman may also choose not to have either reconstruction option and instead use a prosthesis in her bra to provide symmetry if needed.
Do you have more questions?
We'd love to answer them! Schedule a complimentary consultation with Dr. Antimarino either online or by calling (844) 496-6647.