Gynecomastia
Posted May 17, 2016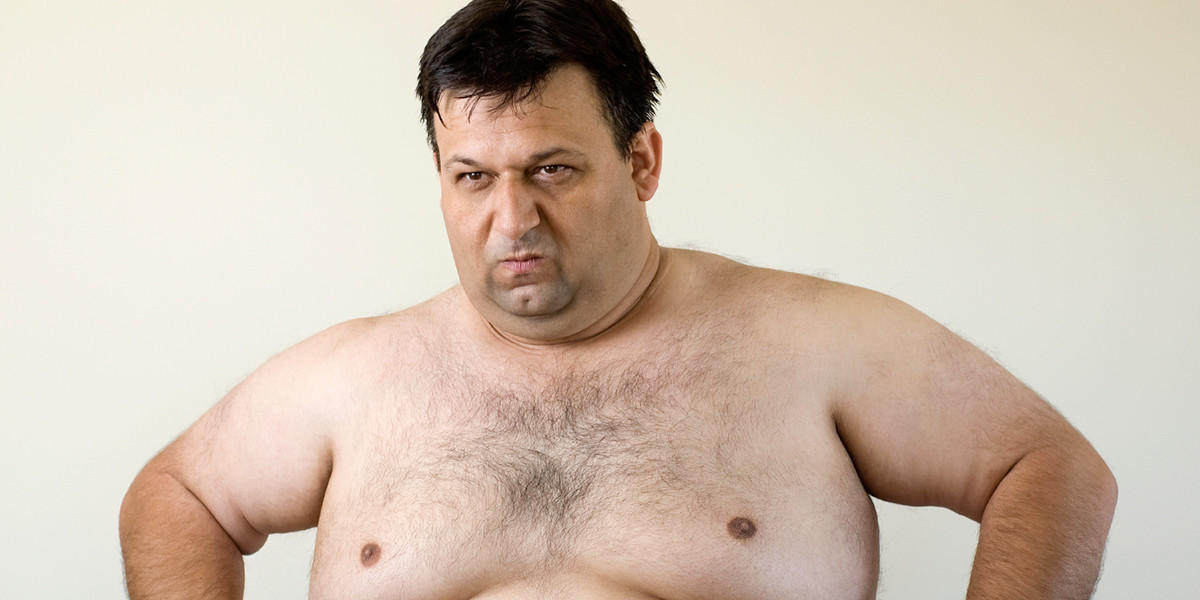 Gynecomastia is typically caused by excess localized chest fat or excessive breast tissue development in men. It may be present in one or both breasts. While not necessarily a serious medical condition, it is important to address as it may lead to insecurity or embarrassment. Signs and symptoms may include swollen breast gland tissue, breast tenderness, pain, or nipple discharge. Side effects of certain drugs, hereditary conditions, disease or even hormonal changes can lead to the development of gynecomastia. Prior to surgery, a patient should be examined to rule out any medical causes. Hormone stabilization can decrease the condition but most cases will require medication or surgery.
Gynecomastia surgery can reduce the appearance of "fatty" breasts and restore a flatter, firmer appearance to the male chest. This is done with liposuction of the chest and then a small incision at the nipple to remove any remaining breast tissue. Each patient is examined and their treatment plan is outlined as to the severity of their condition and desired expectation. Surgery is performed under general anesthesia on an outpatient basis and generally takes approximately an hour and a half to complete.
Post-operatively a patient can expect minimal bruising and swelling. A compression vest will be required for approximately 3 weeks as you recover. This vest helps support the new contours of your chest and keeps swelling down to a minimum. Patients may return to work in approximately one week and may resume exercise within approximately three weeks. Results are permanent for this procedure.
[embedyt] https://youtu.be/UZJV01J8y4M[/embedyt]
Check out our other videos here!