Instant Facelift
Posted September 25, 2015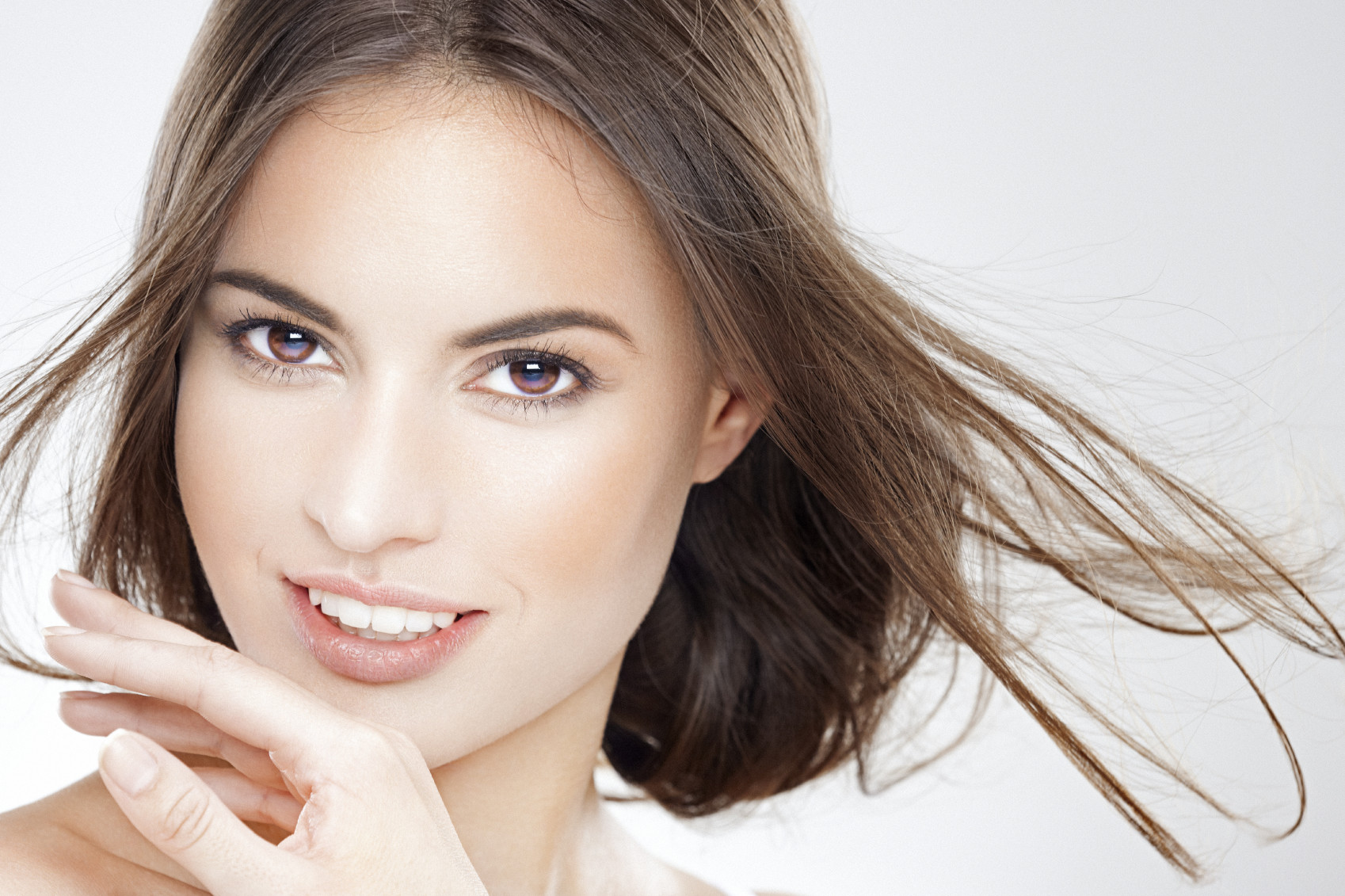 D.L. from Greensburg asks:
I am interested in trying the injectable, Voluma. I have heard it is almost like an instant facelift, is this true? I would also like to know if it hurts and how long it lasts.
Dr. A: Thank you for your question. Voluma is one of the new dermal fillers on the market. You may be hearing it referred to as an instant facelift as it has been marketed by some as a "liquid facelift". The goal of using Voluma, or any other dermal filler, is to produce a natural, more youthful appearance. I am very pleased with the results Voluma can achieve as it can give instant volume and a mild lift to the cheek area. The injection is well tolerated with minimal pain and swelling. Many patients are surprised that the injections hurt much less than they expected. The results should last approximately 1 year, possibly longer. Most women can return to their normal daily activity immediately after the procedure. Also, I would be remiss to not inform you that studies have shown approximately 80% of women will require a small touch up at approximately one month after their first injection. It is much less common for touchups during subsequent sessions. Our patients have been very pleased with the results. The change is soft, there is an increase in fullness to the upper cheek area and a softening along the folds around the mouth.
I am happy to answer any further questions you have either in consultation or through our Aesthetic Link portal. You can also find me on Realself.com providing information and answering questions on numerous other plastic surgery procedures.